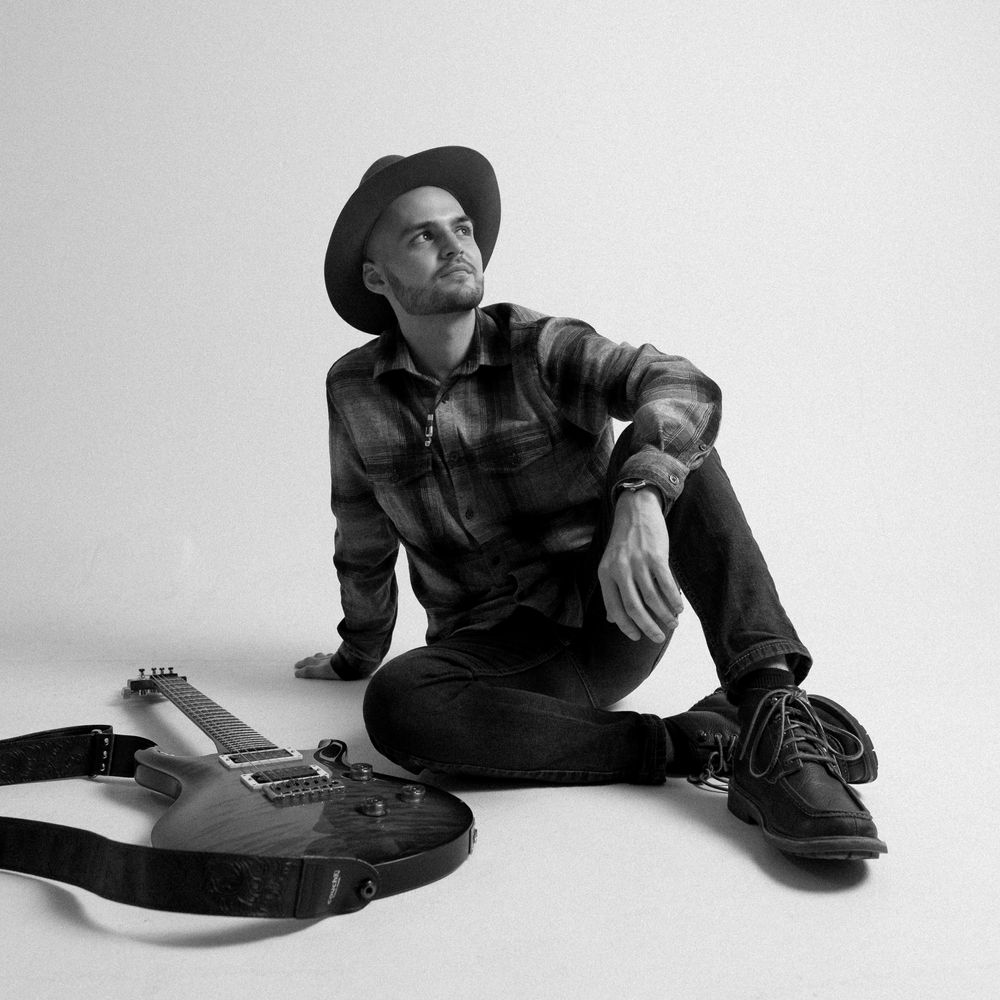 Bio
"All I need is a spark to keep the city in my head from going dark" - Benjamin Hykes
Benjamin Hykes is an artist who believes it is in your power to create your own narrative in life.
His first music video, Give Me Something Real, was released shortly after he was admitted into chemotherapy during the beginning of 2022. It featured his raw and personal journey of shaving his head, which ended up getting featured on live television (WESH 2 News).
His latest single, "Everything Is One" was released on December 19th and is available everywhere.
Whether he is training for his next ultramarathon, working on new songs, or going on long distance backpacking trips across the country, Hykes spends nearly all of his hours fighting to inspire those around him. His healthy lifestyle, love for the outdoors, and passion for writing powerful songs is what makes him an artist on the rise.